3CX – Free  your PBX
Take your office anywhere with a 3CX cloud hosted phone system.
What is 3CX?
3CX is an award-winning software-based IP phone system that replaces traditional hardware systems.  It utilises SIP trunks and supports most popular SIP handsets, VoIP Gateways, VoIP service providers and PSTN phone lines.
It is easy to manage by system administrators as it integrates well with Windows Network infrastructure or cloud server hosting services such as Amazon Web Services or Google Cloud.
Costs savings, increased staff productivity, mobility and availability are just the start – your business can also benefit from the following with 3CX

Slash your phone bill and communication costs

Never miss a call – Android & iOS apps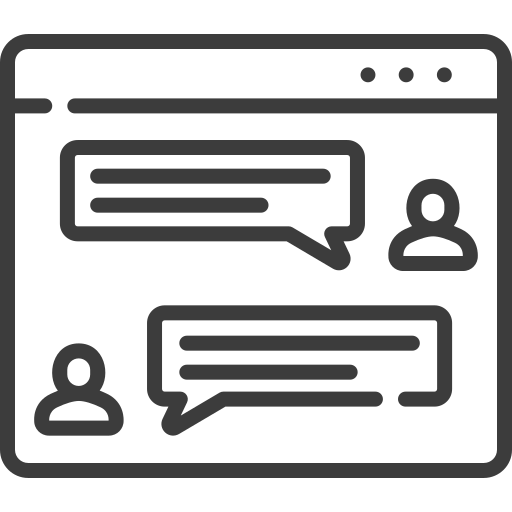 Status, Chat, Click2Call, CRM Integration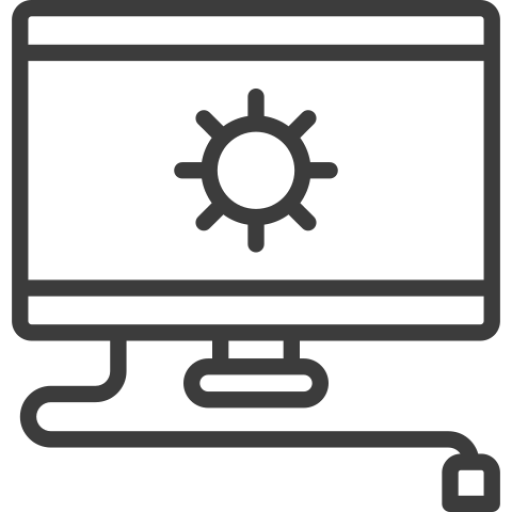 Self installation & management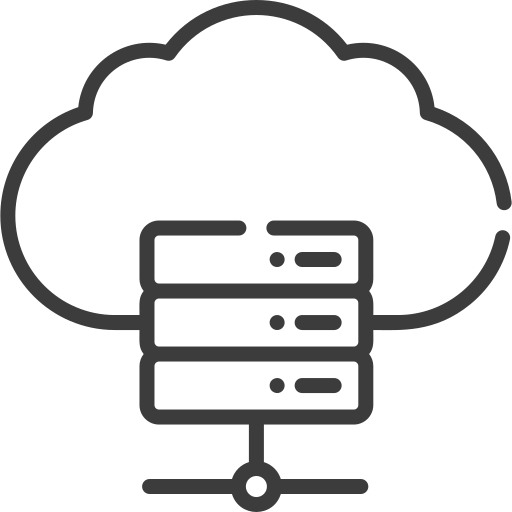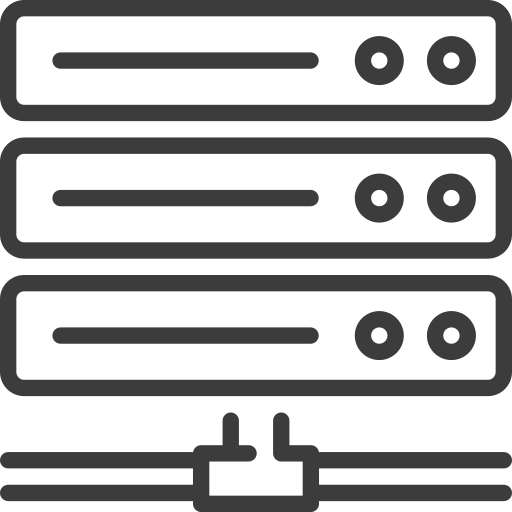 On premise: VM server or appliance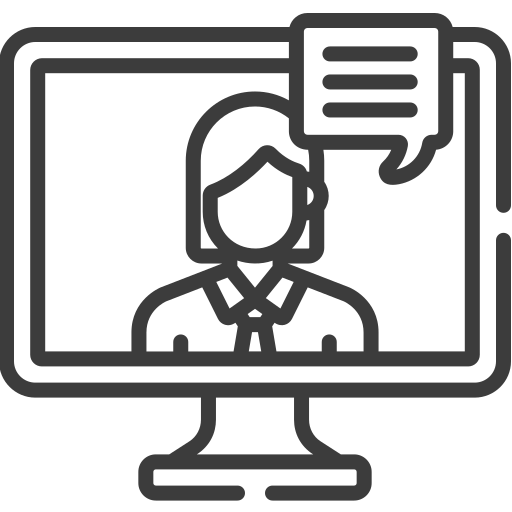 GET TRUSTED EXPERT ADVICE FROM A LOCAL ESTABLISHED IT CONSULTANCY.
Contact Project 3 IT today to discover how our experienced team can help you return focus to your business, regain confidence in and improve your I.T. systems.
L4, 15 Bourke Road, Alexandria NSW 2015