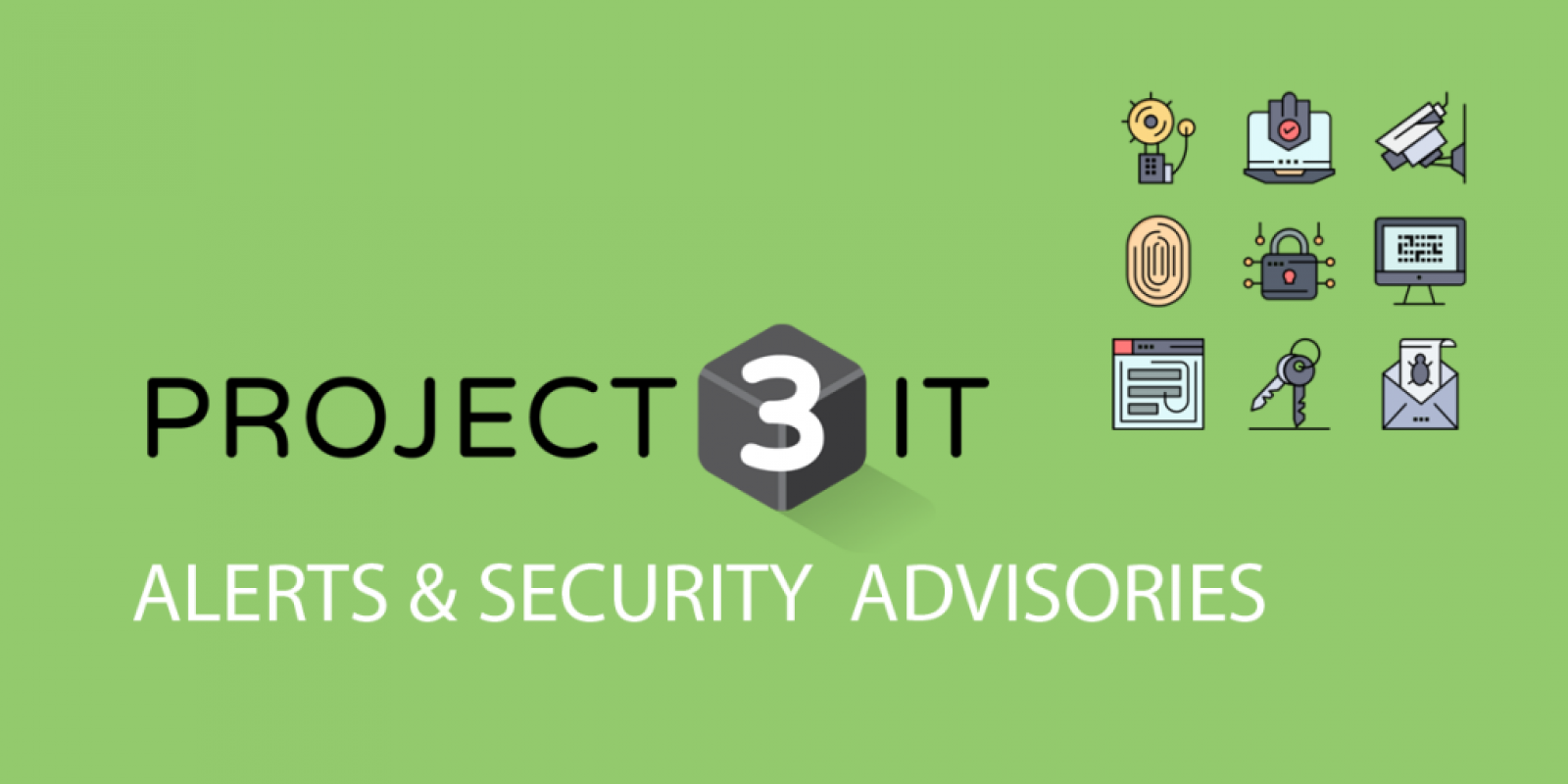 Support for Windows XP has ended.
After 12 years, support for Windows XP ended April 8, 2014.
Microsoft will no longer provide security updates or technical support for the Windows XP operating system. It is critical to migrate now to a modern operating system. 
What does this mean for you?
Now is the time to take action and upgrade to Windows 10. Security updates patch vulnerabilities that may be exploited by malware and help keep users and their data safer. PCs running Windows XP after April 8, 2014, are not considered secure.
The information provided here is of a general nature. Everyone's circumstances are different. If you require specific advice you should contact your local technical support provider.