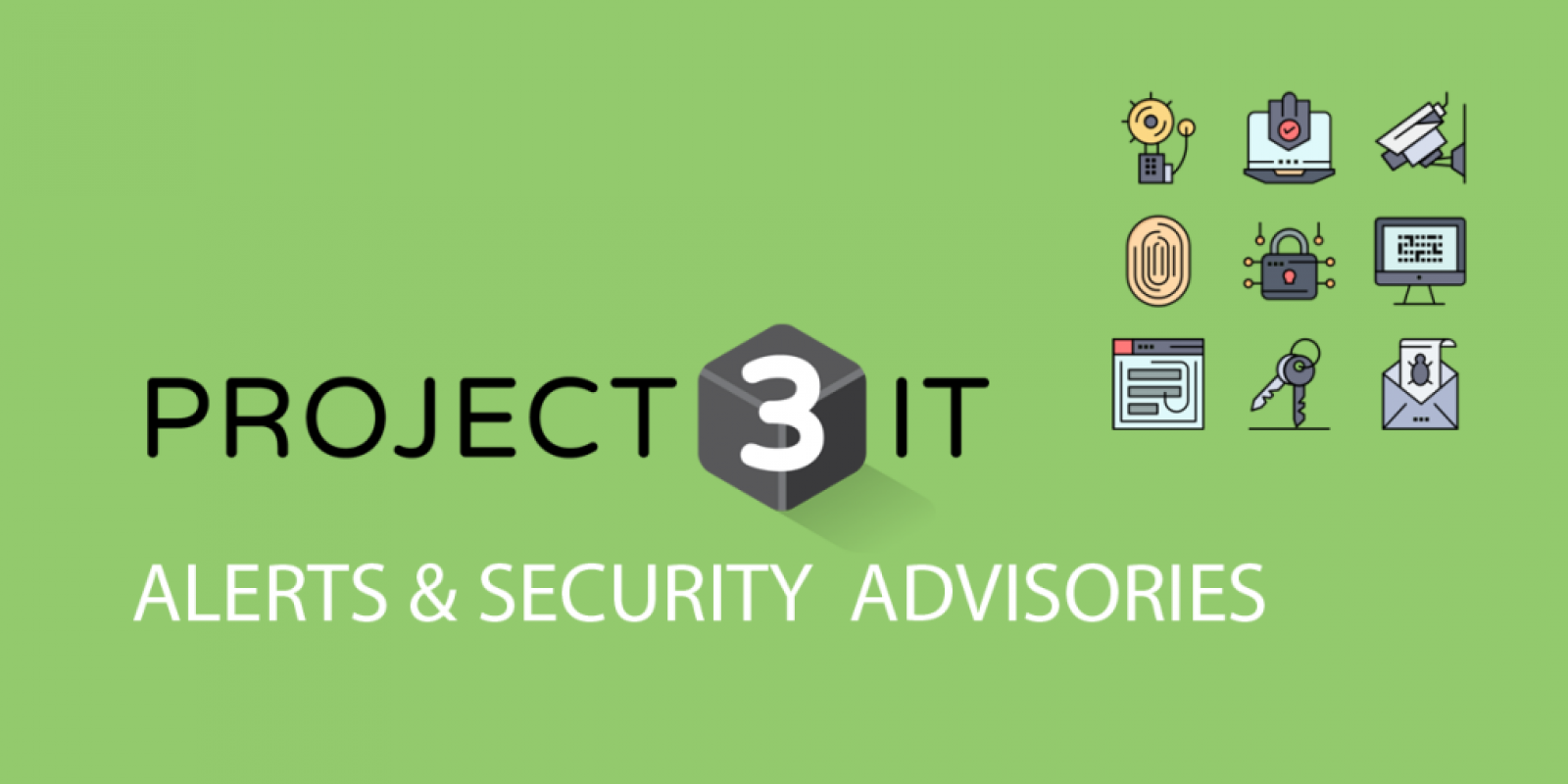 What's happened?
Scammers are targeting Australian job seekers to steal their personal information and trick them into transferring money to criminals, by posting fake employment ads on job seeker websites like Seek, Jora and Indeed.
How the scam works...
The scammer posts legitimate looking job ads on official job seeker websites and asks applicants to transfer money as part of the job application process. Cybercriminals use this method to launder money which is a process of hiding illegal money from authorities by passing it through a series of bank transfers back to the criminal.
Scammers do this by getting the job-seeker to:
• receive a payment (the illegally obtained money) into their personal account, withdraw the money in cash and then deposit the cash into a Bitcoin ATM,
• receive a payment into their personal bank account, withdraw the proceeds in cash and then send the cash via MoneyGram or Western Union to an overseas recipient, or
• open a new bank account for receipt of the payment, set up a travel money card and then transfer the money via Western Union or MoneyGram to an overseas recipient.
Victims have also reported being asked for personal information as part of the application process, including:
• current residential address
• personal bank details
• tax file number
• photocopy of Passport.
Information that identifies you can be used by cybercriminals to carry out identity theft, including opening up bank accounts or lines of credit in your name.
How do I stay safe?
• When job-hunting, do your research first to verify the recruiter by checking their website and other online presences (like social media profiles) through an independent online search.
• A recruiter should only need a résumé or CV with basic details about you during the initial stages of a job application.
• No employer or recruiter should ask you upfront for your banking details or excessive personal info like your driver's licence, passport or Tax file Number (TFN). You can provide information like your bank details for salary payments once you've been formally interviewed, offered the position and negotiated your employment with your new employer.
• If in doubt about a job ad, get a second opinion from family and friends before communicating with the recruiter.
• If you suspect you might have encountered this type of scam, you can report the scam to SCAMwatch. You should also report the incident to your local police, as well as the recruitment site the job has been advertised through.
• If you have provided any financial details in a suspected scam, contact your bank immediately and monitor your account for suspicious activity.
The information provided here is of a general nature. Everyone's circumstances are different. If you require specific advice you should contact your local technical support provider.